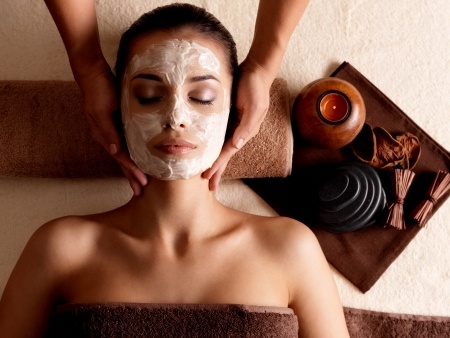 Dermi Wax Center offers high quality waxing, facials, microdermabrasion, body scrubs and body wraps spa services at affordable prices. With our 25 years of experience, we know how to deliver spa relaxation and skin rejuvenation so you will have an enjoyable experience.
The products are 100% safe for your skin. The green hard wax is very gentle. The wax is a comfortable temperature and the waxing is quick so you can continue along with your day.
Dermi Wax Center's friendly staff will assist you in choosing the right treatment for your skin type. We will gladly answer any questions about which facial, waxing, massage or body treatment would be best for you. Our spa is a relaxing environment located in Orlando, FL.
We love what we do and it shows.